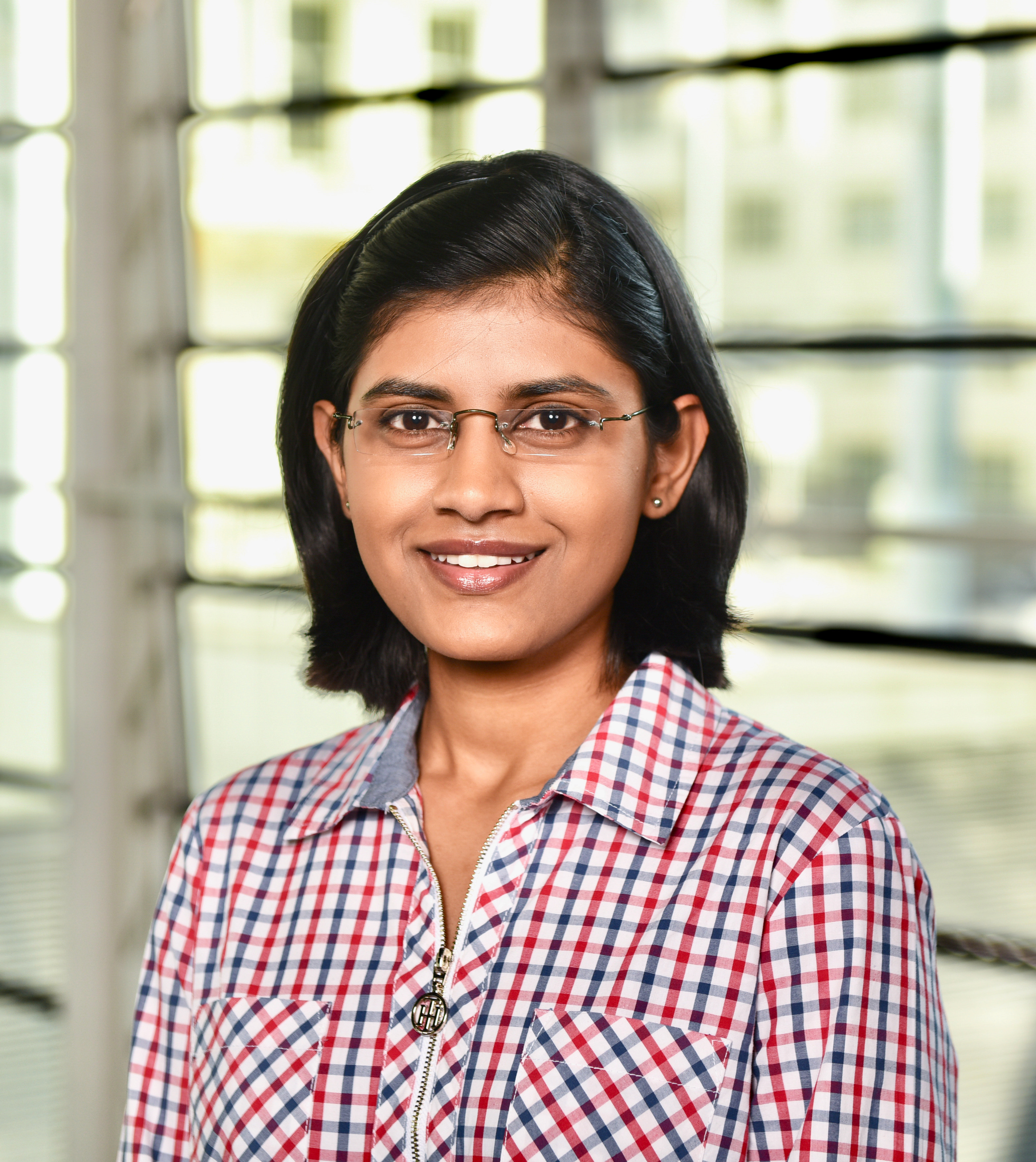 I am Postdoc Researcher in affective robotics in Biomechatronics Lab at Imperial College London and UK Dementia Research Institute. My research focuses on breaking barriers between humans and technology by developing intuitive modes of interaction with technology using brain signals, movement, and natural language. I work on human-centric AI, machine learning, signal processing, time series analysis of physiological, inertial sensors and speech signals, neuroengineering, and natural language processing to build Brain Computer Interface (BCI), social robots, and neurorehabilitation and assistive technology for healthcare. I am primarily interested in understanding brain signals and other human physiological signals to build life enabling technologies.
I received PhD degree in Cybernetics and MEng degree in AI and Cybernetics from the University of Reading, UK. During my PhD research in Brain Embodiment Lab, I studied changes in temporal dynamics of broadband brain signals (EEG) during voluntary movement. I developed a novel approach of modelling broadband EEG (instead of brain waves with narrow frequency bands) using non-stationary time series model to predict movement intention for motor control BCI.
Currently, in my postdoc research, I am developing affective social robots and conversational AI to support people with dementia by improving their engagement, providing personalised interventions, and interactively assessing their health and wellbeing. I was also venture lead in MedTech SuperConnectorTM accelerator where I led the development of social robot platform - Brainbot for mental health and telemedicine.
Previously, I was research assistant at the University of Reading where I developed interactive neurorehabilitation tools providing combined motor and language therapy for stroke and brain injury in home environment. This technology was transferred for commercialisation. I was also research assistant in the SPHERE project at the University of Reading and University of Southampton, where I worked on modelling motion kinematics and classifying movements from wearable inertial sensors for people with Parkinson's disease.
I enjoy collaborating with multidisciplinary teams of medical practitioners, patients, designers, industry experts to find technological solutions to real world health challenges. I also love to share my research with the general public via science outreach. I have presented live demos of my BCI and neurorehab tech in Science Museum London, Royal Institution, hospitals, schools, and universities. My BCI was featured in the Royal Institution Christmas Lecture.